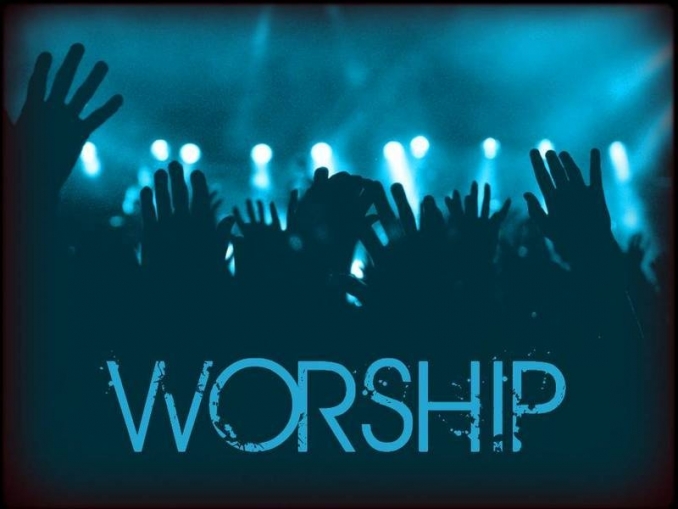 We are made to worship!
God created every person to worship Him. At HBC we seek to fulfill that purpose, not just at our services, but in the lives of every member. Our worship is not just about the external cries of praise, but of the internal recognition and acknowledgement of the supreme value of the triune God. We believe that recognition and acknowledgement comes only from God's Word, the absolute truth, so we center our services and lives around scripture.
We would love for you to come and worship with us!
Saturday at 5pm                               Sunday at 10am