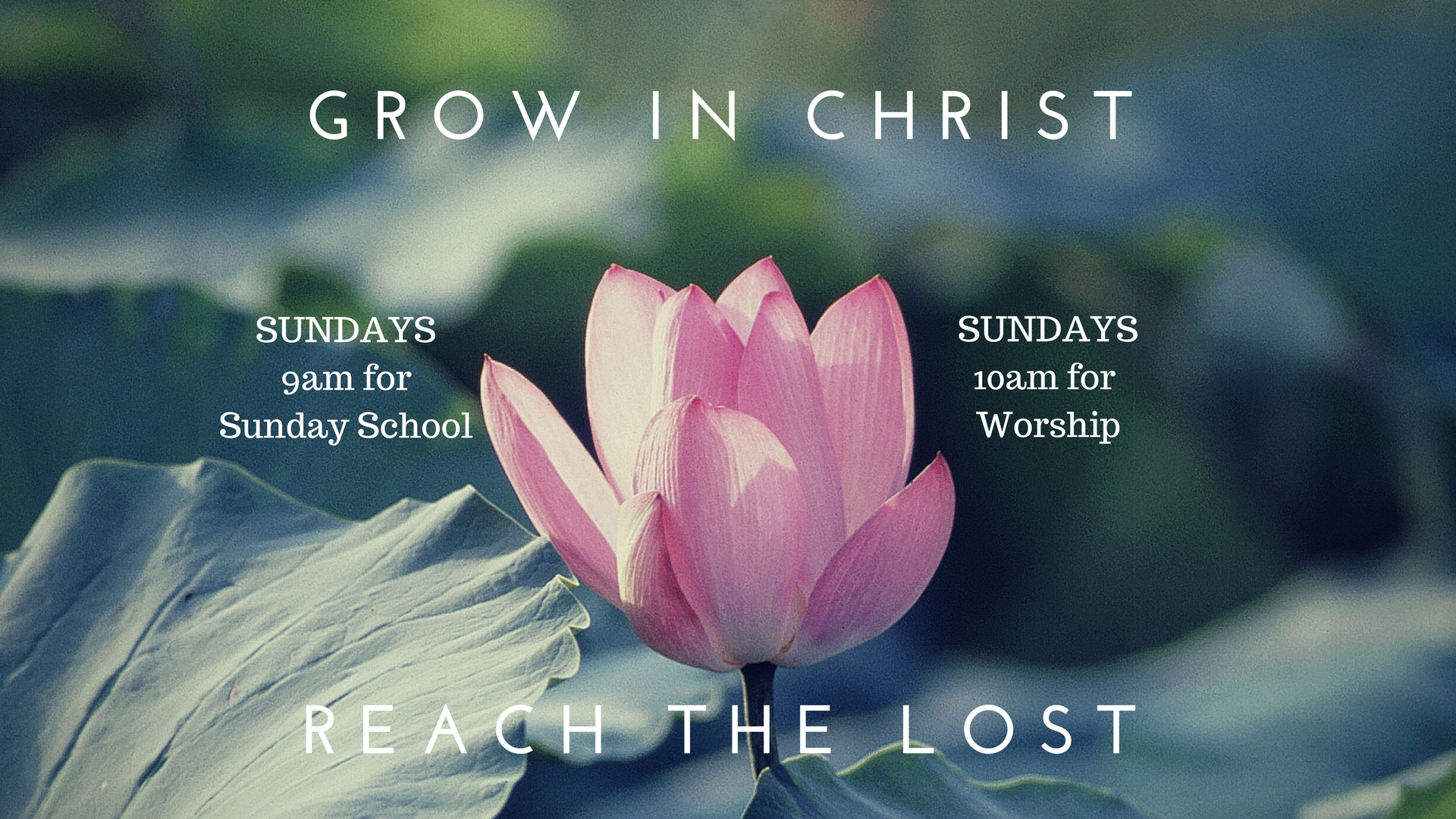 A Place That You Can Belong
You're here. WooHoo. And we are glad you are. After you visit our website, come worship and grow with us. We are all about "growing in Christ and reaching the lost". We love to meet new people, enjoy one another, and spend time exploring God's truth as we apply it to our lives.
At HBC we love sharing the good news of Jesus Christ with any and everyone. We go on mission so that God may be glorified and the worship of our perfect creator may be increased through salvation.
Harmony Baptist Church was organized in September of 1839. At that time there were thirty three members. They met for worship in a log building known as the Old Republican Meeting House. On January 9th, 1840, James M. Thomas became the first minister. The oldest known church roll is dated 1842. Harmony continued to worship at the Republican Meeting House for fourteen years.
Harmony Baptist Church exists to make disciples of all people, in all places, to the glory of God.
Address
5403 Harmony Church Rd
Edgemoor, SC 29712
Email Us
harmonybc@comporium.net